Preveza - Ionian islands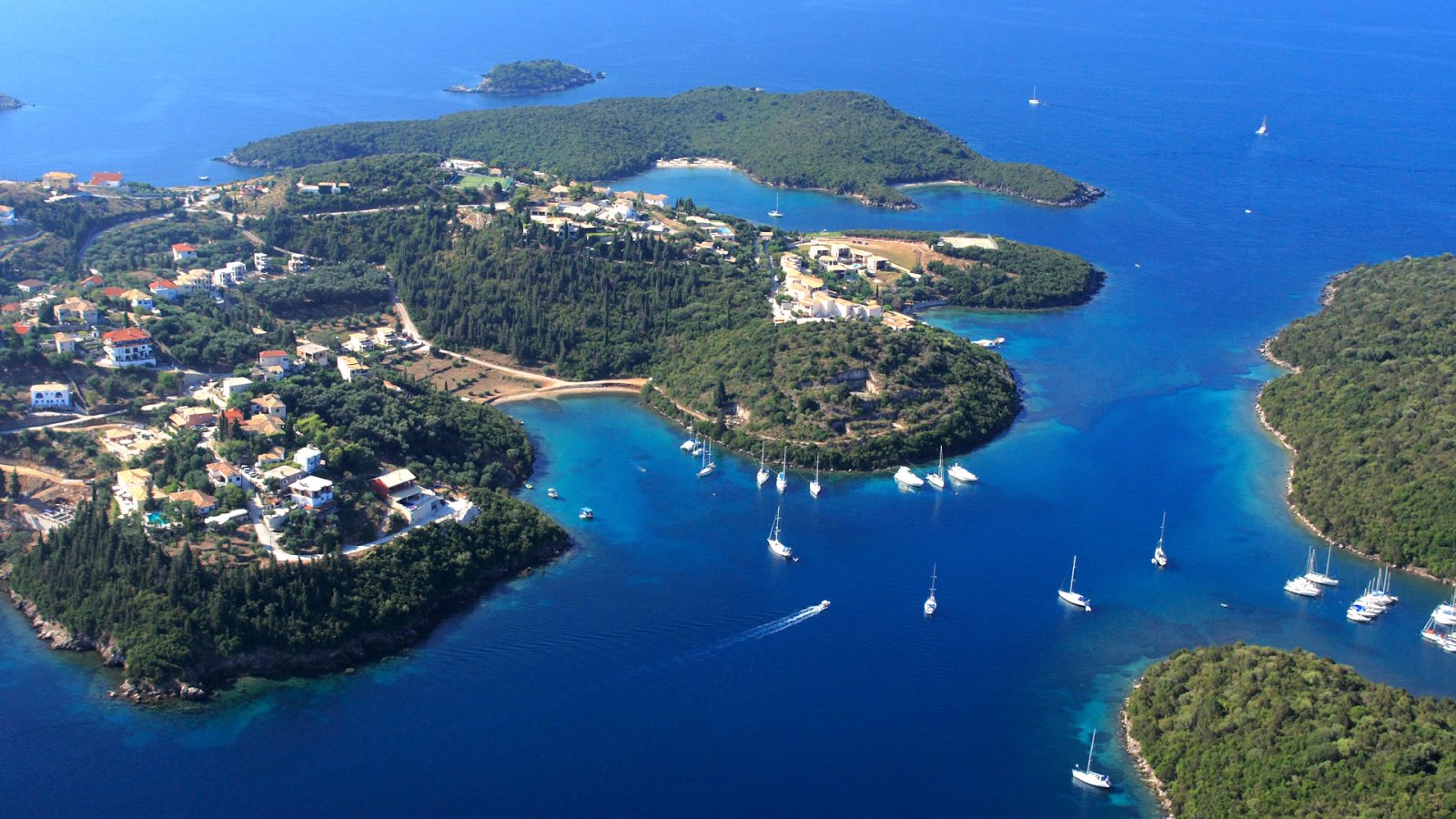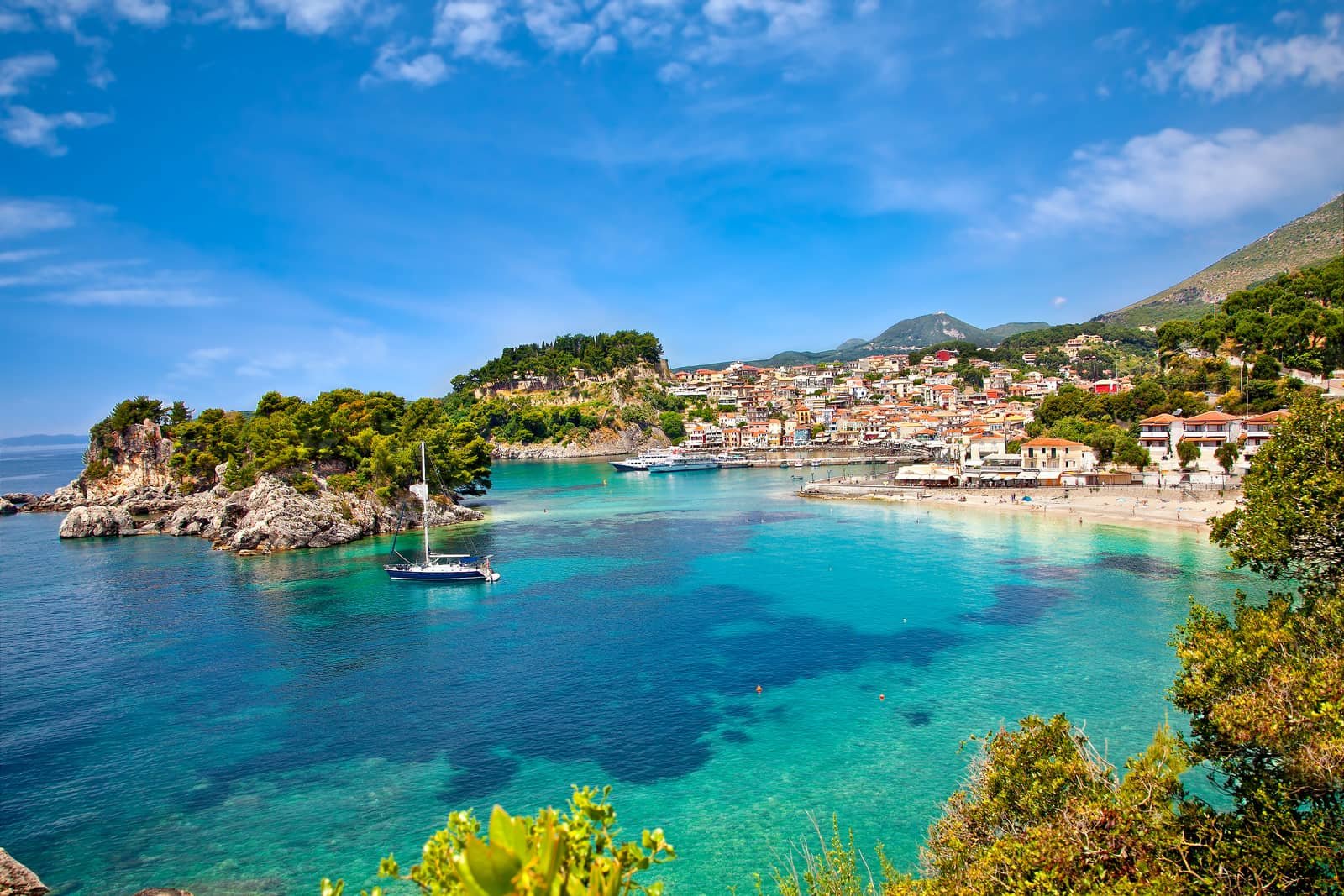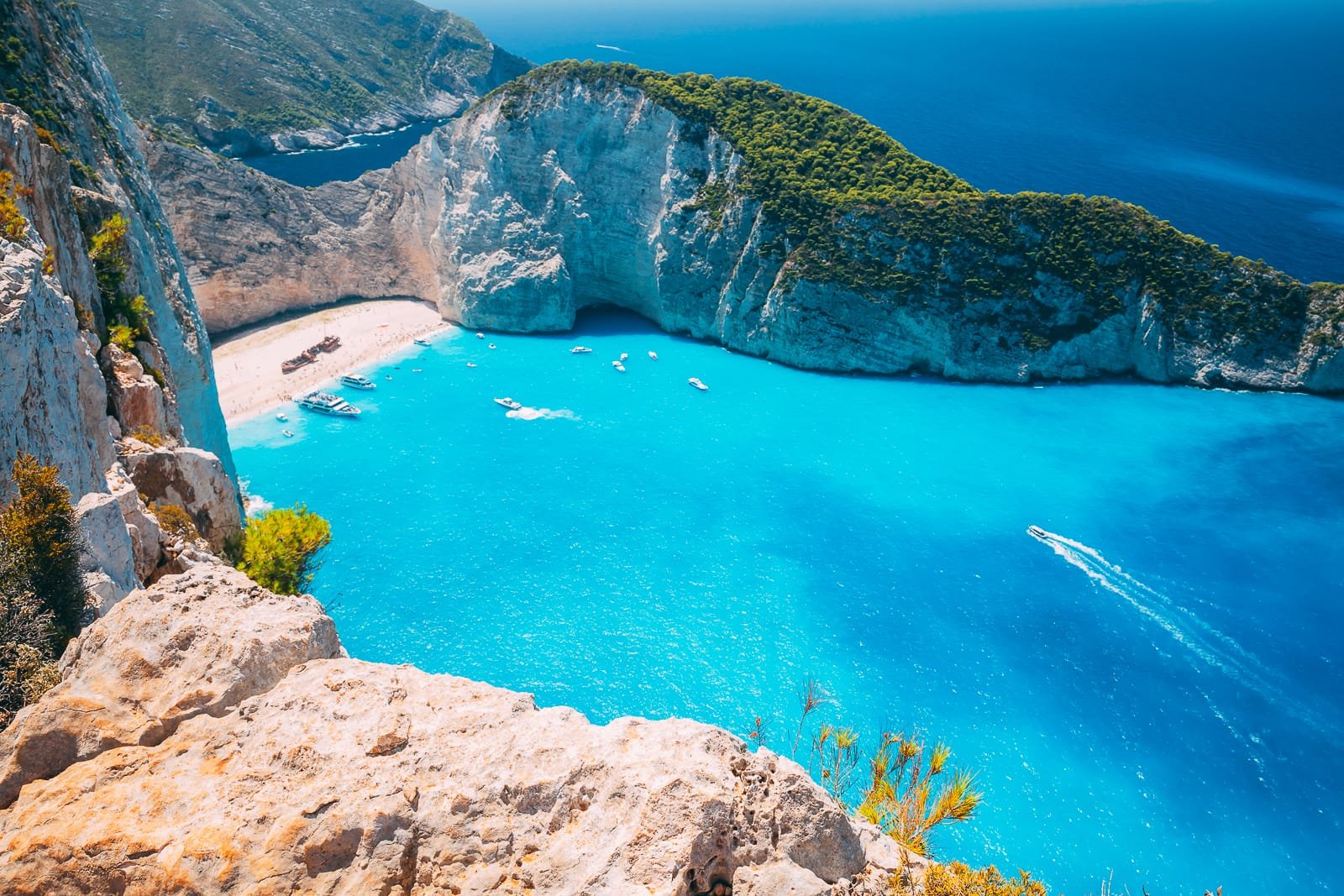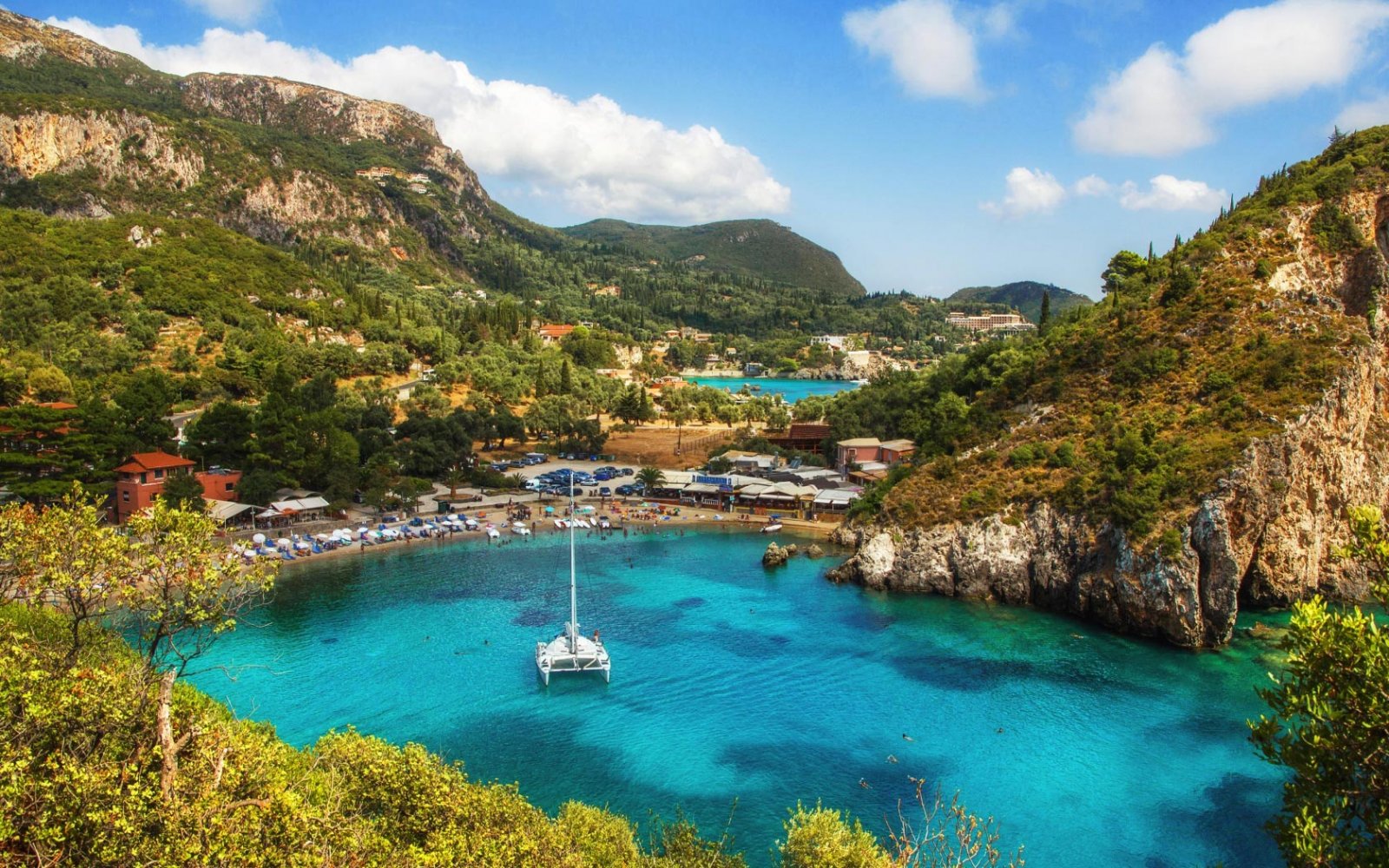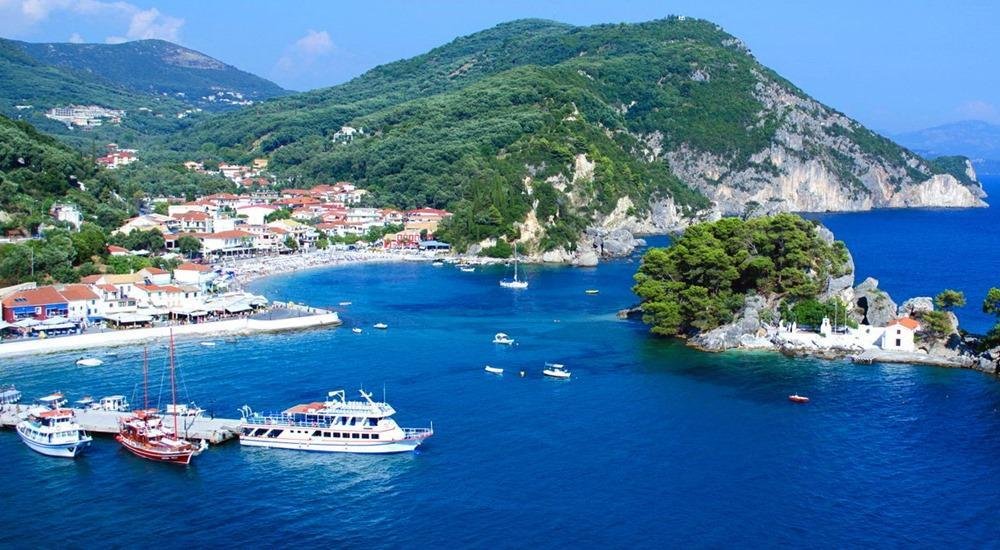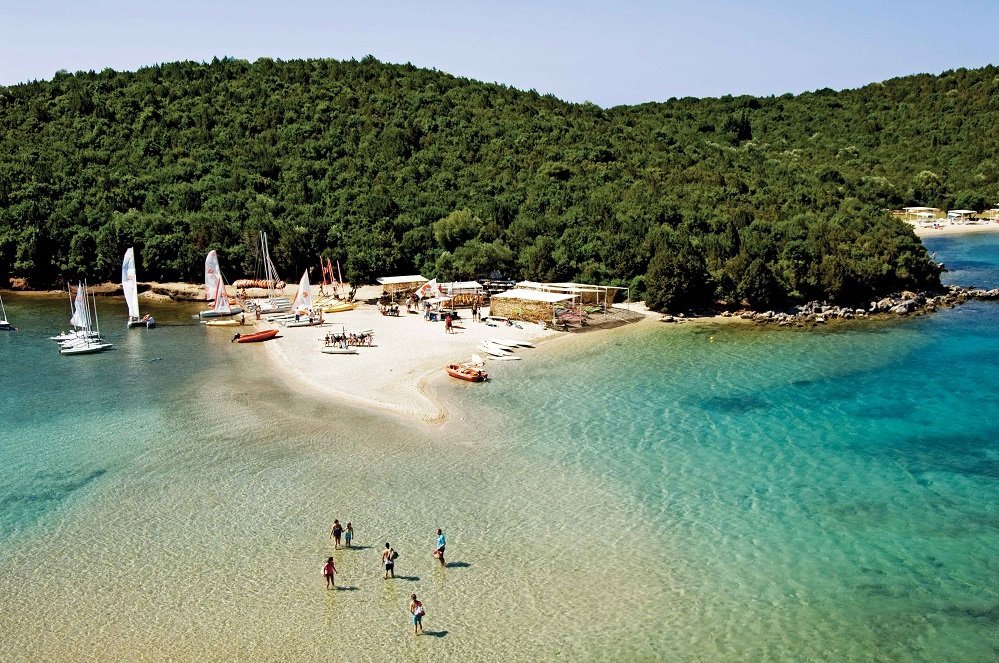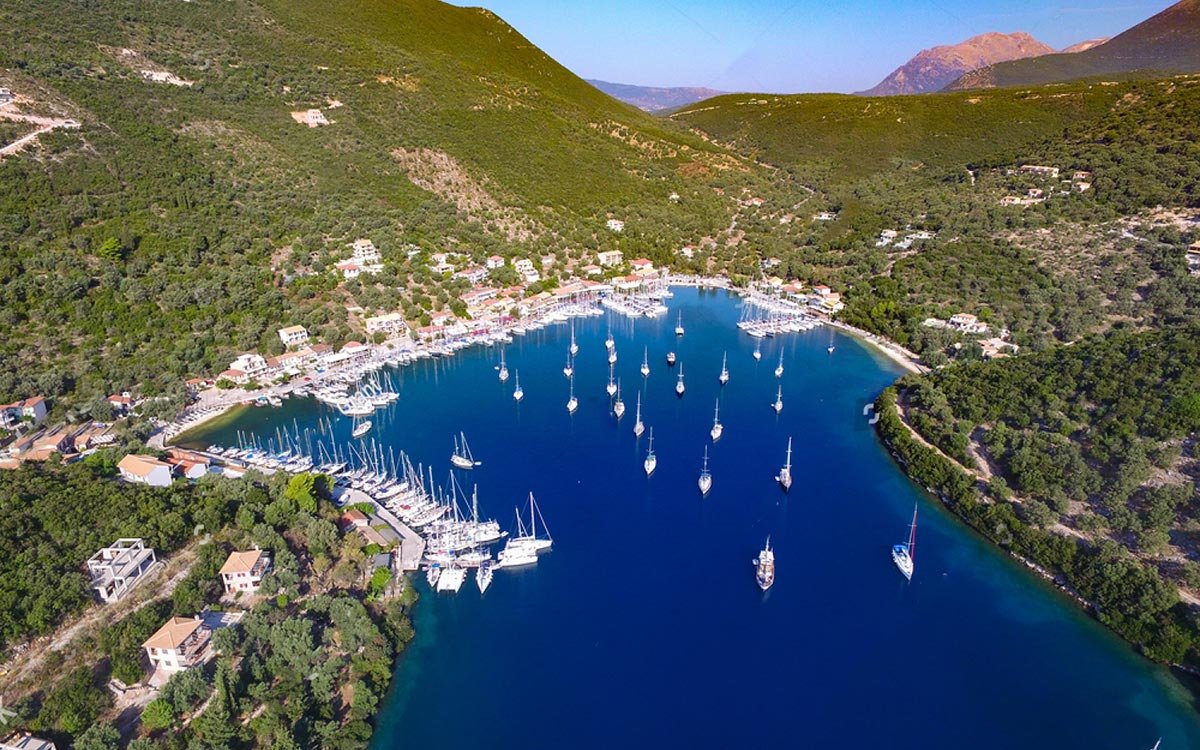 Preveza
Situated at the mouth of the Ambracian Gulf, Preveza is linked to Epirus and the rest of the mainland by Greece's first undersea tunnel.
When you exit the tunnel, the city greets you with a smile. Sandwiched between two bodies of water, the Ionian Sea and the Ambracian Gulf, Preveza will charm you with its lovely jetty, yacht-filled marina, dozens of restaurants and meze-bars, pedestrianised centre and stylish shops.
Just outside town, you'll encounter Augustus, Antony and Cleopatra at ancient Nikopolis. And after that, there are some 60km of beaches to explore, from Preveza all the way to Parga.
Ionian islands
The Ionian islands is a group of 7 principal islands, of which the bigger one is Kefalonia and the most Cosmopolitan is Corfu.. During their long and adventurous history, the lonians have been occupied by the Italian, the French and the English.
The mixture of different civilizations and cultures is harmoniously welded together into one piece that is undoubtedly Greek, with a face painted in a unique way against any other area in Greece. The green luxuriance of the islands is in direct contrast to the high mountains of Albania and the mainland of Greece.
Protected waters, a multitude of little safe anchorages, accessible only by yacht, all assure a variety of leisurely sailing experiences, all combine to create an endless relaxing holiday.
This is perfect cruising ground! Green wooded islands rise out of sparkling blue sea, and the weather is invariably good throughout the summer months. The afternoon breeze makes it an ideal area for sailing and there are many places of historic interest to visit.